How to contact the Friends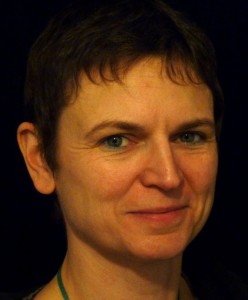 By post:
Liz Woolley
Friends' Administrator
Oxford Botanic Garden
Rose Lane
Oxford OX1 4AZ
By phone: 01865 286690
By e-mail: secretary@fobg.org
The Administrator Liz Woolley is usually in the Garden office on Tuesdays and Wednesdays between 9am and 4pm.
Messages are taken at other times and the Garden staff will try to to deal with urgent matters.
Garden visits and other Friends' events
For enquiries about visits and events for Friends please contact: crystal.dobson@obg.ox.ac.uk
To book places on spring 2016 events and garden visits, download this form.